As of April, 16th, 2023, the website is currently in construction! I've had some health issues and my brain got distracted by other projects, but I haven't forgotten about the website at all.
I have to undergo surgery on Wednesday, so I exepct work to resume on the website in June or so.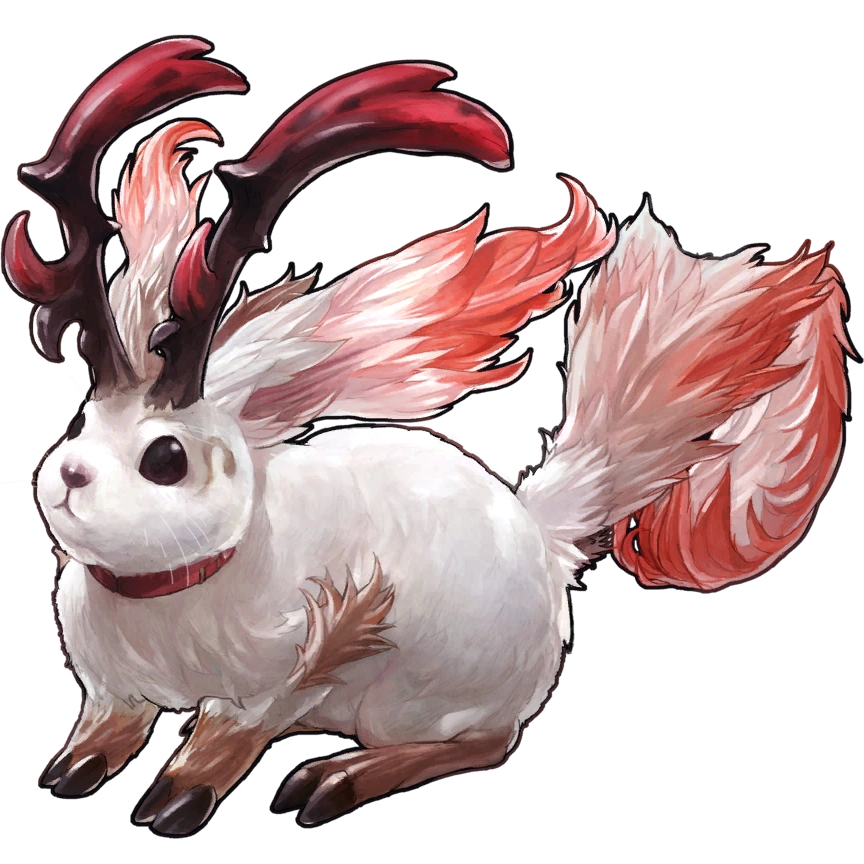 Site history
Bird's Eye Bae came to life on March, 6th, 2023, by I, Ether, a 30-something queermo from the south of France.
I got really excited when my partner showed me Neocities. It got me to start coding again, immediately! See, I was already doing fansites... twenty years ago! We called them "shrines" back then. I really wanted to make more, but trauma fried my brain.
I'm hoping that Bird's Eye Bae will help me get back to do something I love! Stay tuned.
March 11th, 2023: Top-level pages are all created, the menu works, and I've even started to add a few images here and there.
Now I want to think about the lower-level pages and how to organise them!
I also need to start thinking about content! Exciting!